New this year...McKee will have Food Trucks at Open House! No need to rush to get dinner before rushing to get to the school!
Trucks will be located

outside the Cafeteria doors

.
Seating will be available in the Cafeteria.
PTA will have

FREE bottled water

, also in the Cafeteria.
(While you're in the Cafeteria, check out our Spiritwear Samples!)
Below are the Food Truck options that will be available:
Bado's Food Truck Menu
Pizza - Large Slice Cheese: $4
Pizza - Large Slice Pepperoni: $5
Hoagies (several types, still to be determined): $9
Bottled Drinks: $2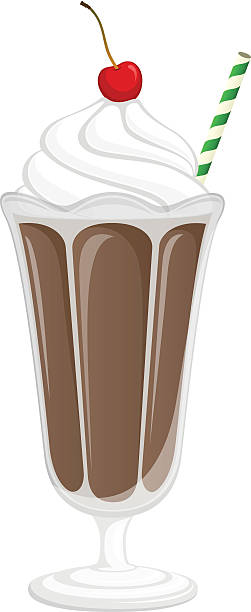 Leopolitan's Ice Cream

Milk Shake (16oz): $4
Cup of Ice Cream (Small): $4
Cup of Ice Cream (Large): $5
Franktuary Menu
(Hot Dogs with optional toppings)
Standard Frank: $4; Toppings are extra
Poutine and Fries are also available.
Click HERE for their full Food Truck menu.